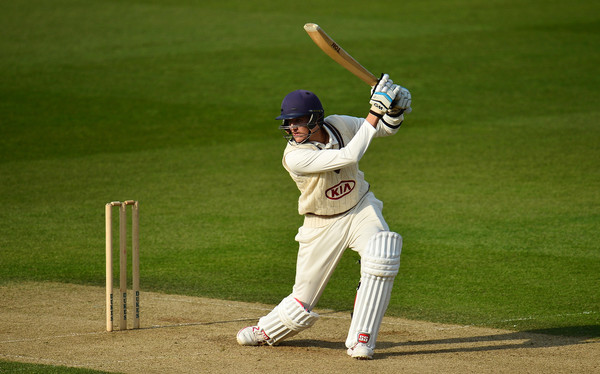 In his quest to break into County cricket, Bradley has decided to move on from Dorking to pursue ECB Premier Cricket. This winter he has returned to Melbourne for a second stint with South Caulfield.
County Cricket
The talented batting all-rounder has prior County experience having represented both Middlesex and Surrey through the age-groups. He made his 2nd XI County debut for the latter as a 16-year-old and averaged 36.50 and 19.40 in seasons 2015 and 2016, respectively.
Two years later, Erasmus featured for Sussex in 5 2nd XI outings, playing in both the county Championship (30 in his only match) and T20 (85 runs at 21.25) matches.
Club Cricket
Playing for Dorking in the Surrey Championship, he racked up 2,314 runs at 70.12 with 13 centuries (2018-19) alongside 929 runs at 58.06 with 4 centuries (including a double) playing down under for South Caulfield in the Cricket Southern Bayside Competition.
The opening batsman, has amassed 20 centuries over the past 24 months, including 3 for the MCC Young Cricketers in 2019.